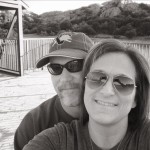 "1989 was one of the very best summers of my life. Great memories with a great group of young men. I still stay in touch with many of our teammates. As a former high school coach I have sent several of my former players to utilize the program to farther their careers! Mickey and the Blacksox organization work tirelessly to make sure athletes that want to play collegiately have an opportunity to do so. They always keep the players best interest at heart. The kids will enjoy a great experience, are monitored at all times and will be provided an opportunity to play against some of the best competition in the country!"
– Jeff Byrd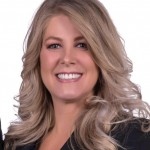 "I can't say enough good things about this organization and about Mickey Cornelius. Blacksox has been a blessing for us. My son considers the boys on his team, who he lives with for the summer, to be his brothers for life. Blacksox has helped my son grow as a baseball player and as a man. Thank you Blacksox. #BFFB"
– Valeri Malone
"Baseball isn't just a game. It's life being played out on a field – a field of dreams – on diamonds of green, where players pursuing their dreams try to be the best they can be on the grandest stage of all – where men become boys and boys become men, all speaking one universal language without uttering a single word."

Interested in Becoming a Blacksox?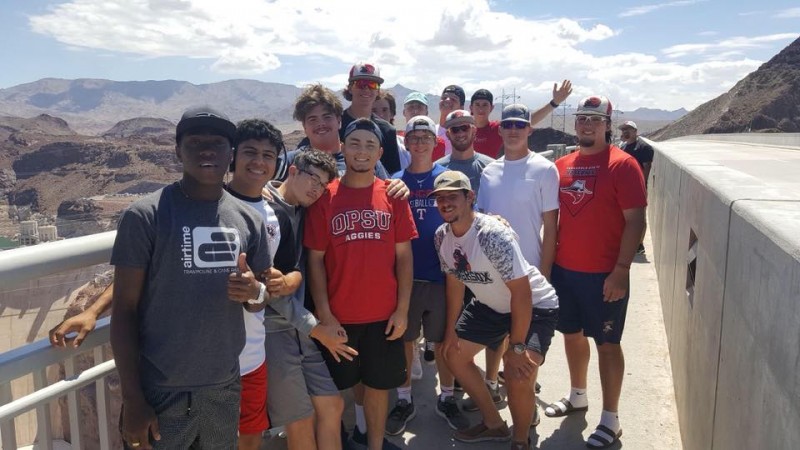 Blacksox players stop at Hoover Dam on their way to play in a baseball tournament in Las Vegas.
Teams are began by something as simple as a roster. Baseball is much more than just a team. Relationships and lifelong memories are made through the building of great teams. The Blacksox organization allows for great teams and memories to be made throughout our summer program. Teams live together building bonds that will help not only on the field but also throughout their baseball careers.
Send us your info and we will be glad to discuss everything with you.